Jul 28, 2017
0 comment

tavitas
Our Pacific Journey to UNFCCC COP23, Message from SPREP Director General, Mr Kosi Latu.
The Director General of SPREP attended the African Caribbean Pacific (ACP) Pacific and European Union joint parliamentary session this week in Port Vila Vanuatu. Mr Latu presented a perspective on the 'Need for Accelerated Climate Change Action' at the 14th Regional Meeting (Pacific Region) of the ACP-EU Parliamentary Assembly, 19 – 21 July, Vanuatu. Calling for support to be scaled up in the Pacific, this was his message.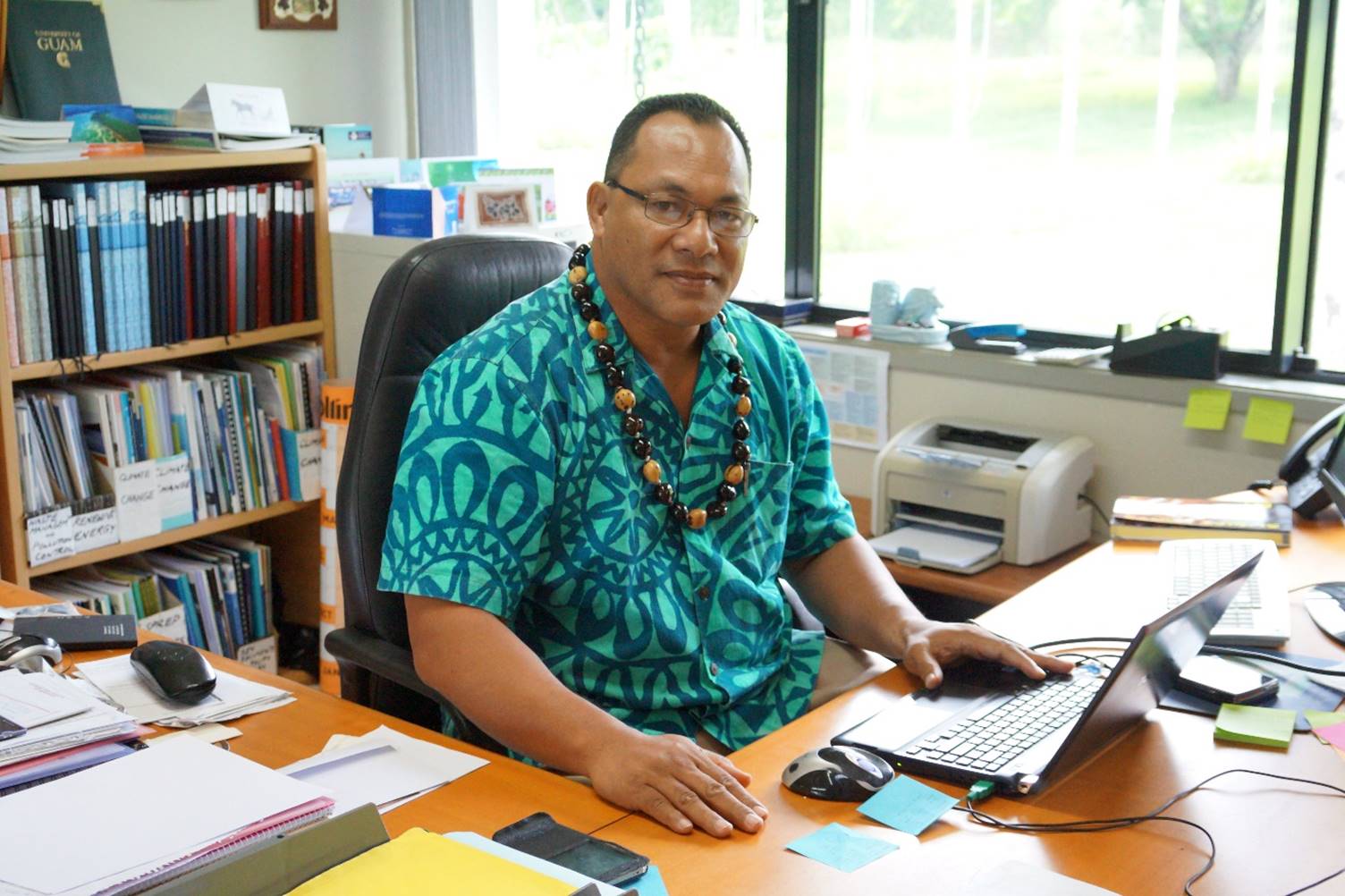 "The Pacific has done very little to contribute to the problem of climate change yet stand to suffer the most as a result of the actions of developed countries and some emerging economies.

Four out of the six of the lowest and most vulnerable islands in the world which are affected by climate change are from the Pacific region, and all of them are no more than two meters high at the highest point. These include Kiribati, Republic of Marshall Islands, Tuvalu and Tokelau. We are regularly seeing extreme natural events, such as tropical cyclones, flooding and droughts, and the consequential physical, social and economic impacts on Pacific island countries are severe.

For the Pacific it is no longer a theoretical discussion but reality, that being that sea level is rising, our coastal areas are eroding, food and water security are affected because of salt water intrusion resulting in contamination of water lenses, and communities are moving further inland.

I was in Tonga earlier this week, and I met with the Deputy Prime Minister of Tonga who had just come back from the Ha'apai group where the Government of Tonga has just opened the new hospital which is now located inland. The previous hospital was destroyed by tropical cyclone Ian in 2014.

But notwithstanding their vulnerability to climate change, Pacific island countries have always bounced back from the impact of disasters, and have demonstrated their resilience by rebuilding their communities and infrastructure with the support of partners and donors.

Whilst there is a lot of talk about relocation, many of our Pacific people do not wish to move, even, if that option was available and viable. Pacific people have strong cultural and spiritual affiliation to their land as they do with the surrounding oceans. They would rather die in their homeland than move. Fiji has offered land to its Pacific neighbours for resettlement. Kiribati is one Pacific country which has taken up that offer and has bought land in Fiji.

Many of our Pacific island countries have demonstrated leadership in responding to reduction of green-house gases by shifting to renewable energy sources in the form of solar, wind and hydro projects to reduce their dependence on fossil fuels. The majority of Pacific island countries have energy roadmaps setting out their renewable energy targets. Some have already reached 100% renewable energy targets such as Tokelau. Others like the Cook Islands are progressing towards achieving 100% renewable energy by 2020 and many others have dramatically increased their solar energy component of total energy generated.

Whilst these efforts are obviously commendable, we need more than just mitigation efforts. We are seeing right now the reality of climate change, and Pacific island countries should be supported to undertake massive and serious adaptation measures.

Choosing the right adaption approach is important. We have recently seen a lot of infrastructural projects in the region such as seawalls. These are aimed at providing an immediate and urgent adaptation approach. This is understandable especially for low-lying atolls that face existential threats from king tide waves and severe weather events.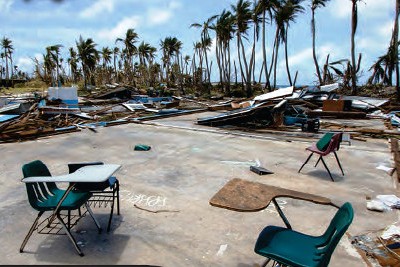 At the UN Ocean conference held in NY last month, Pacific Leaders identified the need to link climate change to oceans. The absence of any reference to ocean was perceived as a major gap in the Paris Agreement. The point here is that we need to build the resilience of our marine and coastal ecosystems not just for ecosystem services that they provide in the form of food security and tourism – but by maintaining the integrity of ecosystems, means that we will have strong corals reefs and mangroves that will act as natural barriers to natural disasters. Many of our coral reefs in various part of the region are dying or are badly affected by coral bleaching, and mangroves are being cleared for development and infrastructural purposes.

An effective response to climate change will include a suite of soft and hard options. This is where support from key Partners will be important.

The European Union has demonstrated itself as a leader within the United Nations Framework Convention on Climate Change and supporter of the Pacific. It has also supported the Pacific through various projects such as the Global Climate Change Alliance, European Development Fund and the Intra-ACP initiatives. This support has been critical for building resilience.

But that support needs to be scaled-up and accelerated. Currently the majority of the European Union development support goes to Africa – and for good reasons. But if we are dealing an "emergency" as is the case with the Pacific, then the European Union needs to scale up and accelerate its support for climate change action in the Pacific region."