Jul 28, 2017
0 comment

sunnys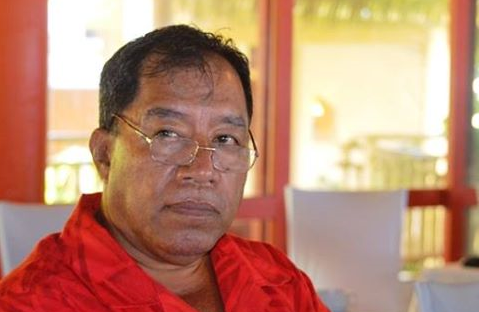 The Samoa Metrological Office is increasing its output capability to better inform the country of changing weather conditions 24-7. This time, the Weather Office is taking advantage of mobile phones, said the Assistant Chief Executive Officer (CEO) of the Ministry of Natural Resources and Environment (MNRE), Mulipola Ausetalia Titimaea.
"Look forward to receiving the latest weather update on your mobile phones. The two main service providers (Digicel and Bluesky) will text the reports regularly using the same technology which they have been utilising to advertise their promotions via text messages from time to time.
"We are slowly transiting to the new mobile app to reach more people effectively and efficiently. Based on the daily inquires on weather reports, we are confident that we have found the right solution through the mobile app. It has the capacity to issue early warnings for a possible tsunami and earthquake. It's still on trial but available on Samsung phones as a start."
This new services is free of charge.