Jul 28, 2017
0 comment

tavitas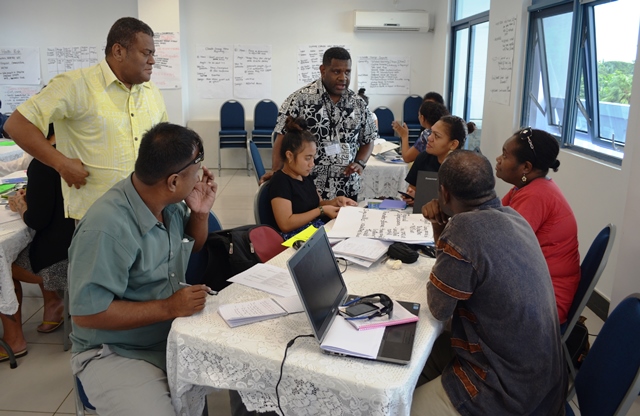 Pacific media opportunities now made available with SPREP!  Information making an impact is at the heart of a regional media opportunity now open for Pacific island journalists working in the region.

The Secretariat of the Pacific Regional Environment Programme (SPREP) in partnership with the Government of Australia through the Climate and Oceans Support Programme (COSPPac) Project is calling for applications for the Information Making an Impact: Pacific Media and Meteorology workshop held next month in Solomon Islands.

The role of the Meteorological Services in today's environment grows increasingly important as many of the Pacific islands strengthen their resilience to the impacts of climate change. Part of this involves helping Pacific media better understand the meteorological services so information shared is well understood and makes an impact in decision making of Pacific islanders.
"We are playing our part in supporting our Pacific media be better equipped with skills to share technical information which can help our local communities when applied to decision making whether it be in the home, for your village or livelihood," said Ms Nanette Woonton, SPREP's Acting Communications and Outreach Adviser.

"This will be the second time we have carried out this particular activity and we are pleased to announce this opportunity. It has helped make a difference in the past and we're encouraged it will continue to bring about positive results for all."

There are two components which will help strengthen media reporting on weather and climate information, as well as provide access for reporters, to regional experts in these fields and mentorship from senior Pacific Editors.

A regional media workshop will be facilitated, helping Pacific media learn and understand the role of meteorology in shaping Pacific resilience. This will be followed by providing media coverage of the Fourth Pacific Meteorological Council and the Second Pacific Meteorological Ministerial Meeting, all hosted in Honiara, Solomon Islands.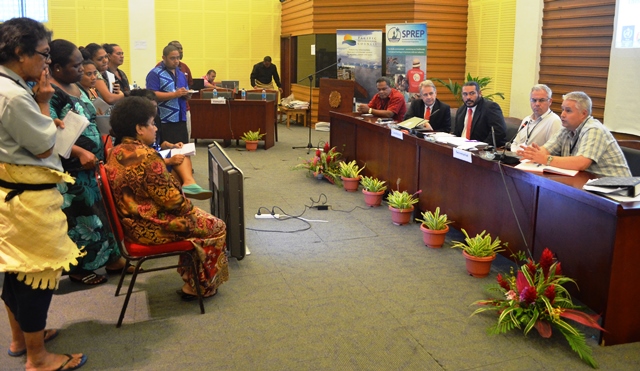 "It's at the PMC and PMMM that we have outcomes made which does affect the lives of Pacific islanders. Weather and climate plays a big part in our daily lives, as does our media, we're pleased to be able to bring the key sectors together so information shared is better understood by all," said Mr Salesa Nihmei, the Meteorology and Climate Officer for SPREP.

"The Met Services is a strong scientific and technical area, but it's also one that is key for Pacific communities, with the weather phenomena we are experiencing, it makes great sense to see where we can help our Pacific media to work better with our meteorological services".

Applications are now open for Pacific island journalists to apply for these opportunities which space 9 – 18 August, 2017. To find out more, please visit the information note.  To make your application please visit the application form in microsoft word to allow you to insert content . The deadline for applications is 19 July, 2017 with travel arrangements being made soon after.

For more information please contact Ms Nanette Woonton at [email protected]